...Introduced at the beginning of the millennium.
Produced by the makers of StrataGlass - the now famous S/R, UV blocking coated vinyl
-
Which is the largest,
clearest, most consistent "regular" vinyl ever produced.
The superiority is
immediately obvious to the eye… no hazy blueness, no fish-eye, no dimples, no distortions… and 17% larger.
OTHER Options: STRATAGLASS Scratch-Resistant series, see: [ STRATAGLASS SR ]
For IsinGlass-Style EisenGlass-Enclosure window Use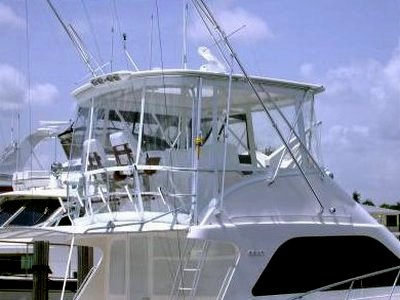 Regular Plastic-Vinyl Rolls: Standard CLEAR UVR Plastic
SUPER-CLEAR Plastic-Vinyl Rolls: SUPER CLEAR UVR Plastic
EISENGLASS - Isinglass [ Outdoor VISLON ZIPPERS ]
Note: DO NOT HANDLE ANY Clear Plastic or Vinyl Materials With SUNSCREEN ON YOUR HANDS...
This can permanently cloud the vinyl material where handled.