OKAMO
Note: DO NOT HANDLE ANY Clear and Vinyl Materials With SUNSCREEN ON YOUR HANDS...
This can permanently cloud the vinyl material where handled.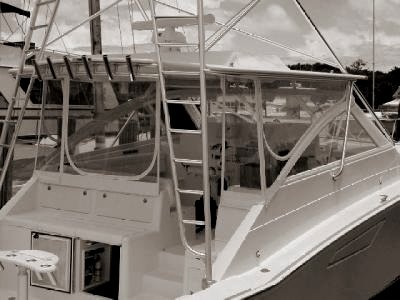 USES: Isinglass-style enclosures, Boats, Wind Barriers, Porch,

Eisenglass Enclosures,


Convertibles, Jeep, Barriers, Upholstery, Greenhouse, Curtains, Covers, Etc.


Clean with Mild Soap and Water.

100% Poly-Vinyl-Chloride (PVC) ~


Product is Rot & Mildew Resistant. Product Width is 54 inches (137 cm).